Facebook Pages for Visual Artists
Wednesday, November 1, 2017
Pre-recorded 90-minute online course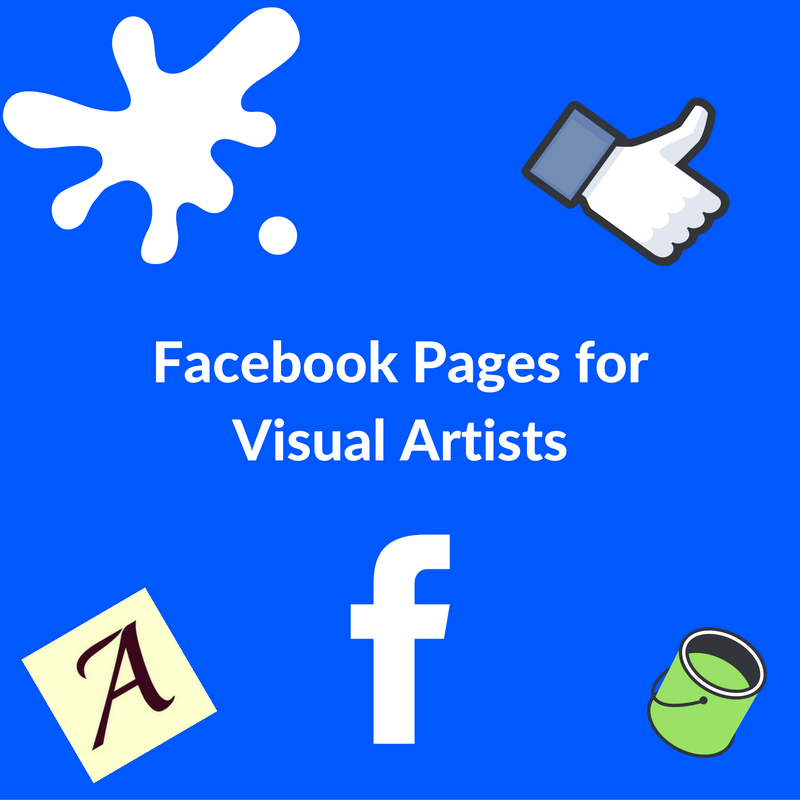 Looking to Expand Your Facebook Knowledge
and Don't Know Where to Start?
Take this 1.5-hour online course, to learn:
How to Setup Your Facebook Page
How to Read Your Facebook Analytics to Target Your Audience
How to Use Facebook to Promote Your Art Practice
We will discuss and dive into Facebook best practices and tips.
The class will be pre-recorded. So, starting November 1, 2017, you can watch the class whenever you have time! You will also be able to send or post questions and we will gladly answer them!
COST: (Full Price: $25) Fall Special - $15
Available: Starting November 1, 2017
The course is open to ALL visual artists and please feel free to pass this along to any fellow artists who may be interested! For more details or any questions, please contact us!
Register Now!